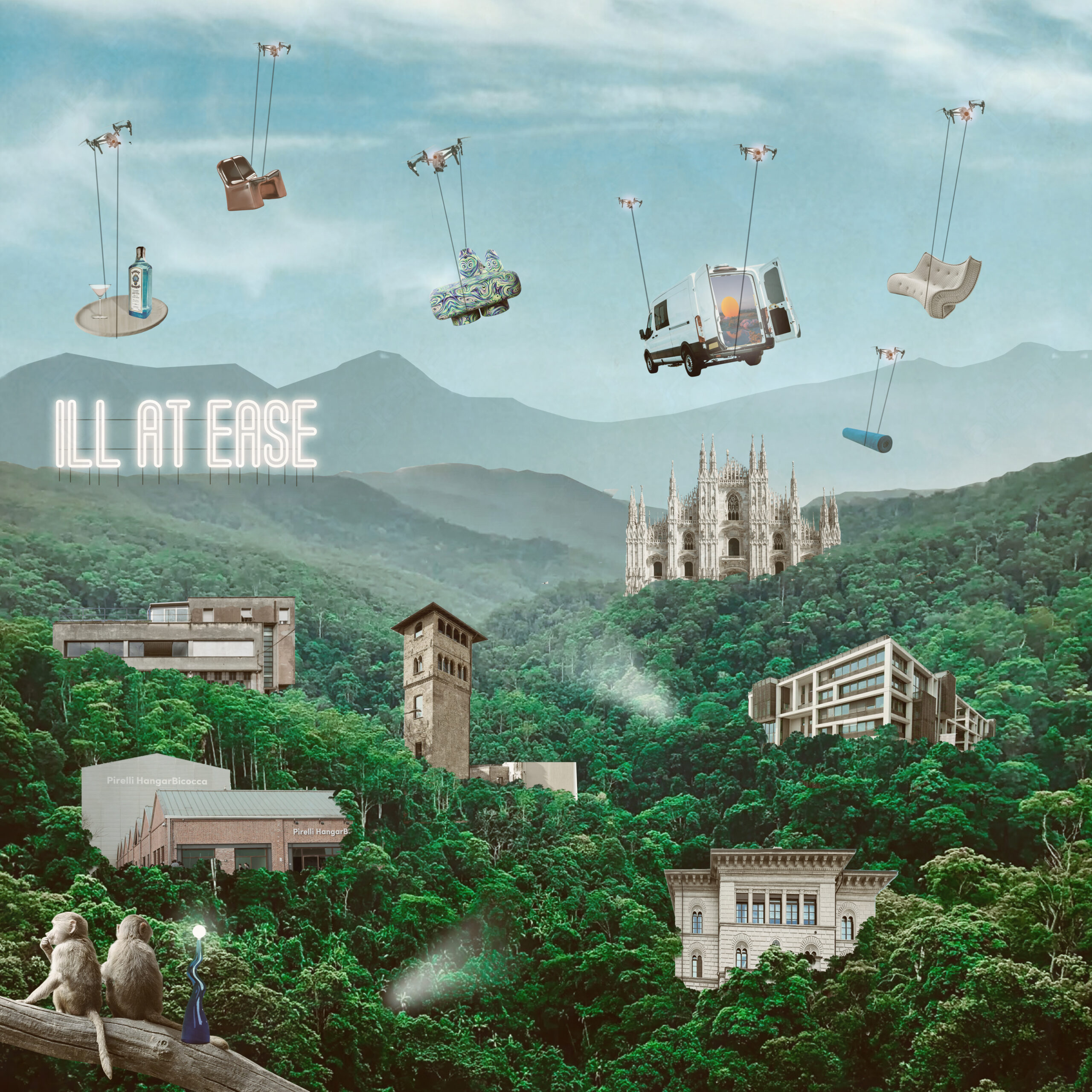 The Squares and Courtyards of Milano
The Squares and Courtyards of Milano
The living room, a place of comfort, relaxation and synonymous with "home". A place of sharing: time, space and stories. "ill at ease", curated by Luisa Ausenda and Caterina Taurelli Salimbeni, brings the works of 5 renowned artists together into one itinerant experience, a fantastical living room open to all. The artists involved in this happening include Ron Arad, Hermine Bourdin, Khaled El Mays, Diango Hernández, and Six N Five. Their work, one in physical form the other in digital form, furnishes and transforms this shared space into a something between a living room and an art exhibition that doesn't seclude itself from the public, rather it joins it, thus subverting the dynamics of the Milan Fuorisalone, one of the most decentralized events in the world.
Each evening from the start of the Salone del Mobile on the 18th to the 22nd of April, "ill at ease" will take place in a different location in Milano, whether it be a square or a courtyard. Projectors will decorate the surrounding surfaces with the digital artworks, extending the boundaries of this shared space beyond the van that houses the exhibition. Each date will also host a live podcast with one of the artists, further involving the audience into their world. Matrizia will be the physical piece contributed by Ron Arad and the new model will be viewable for the first time on this occasion.
"ill at ease" roams the city of Milan and unveils its collection each evening in a different location from the 18th to the 22nd of April from 7 p.m. starting from Piazza Tomasi di Lampedusa, in the 5VIE Design District; on April 19th it will head on to Ninfa, in via dell'Aprica 16; on April 20th, it will travel to the Dynamicart Museum, via delle Erbe 2/A, in the Brera District; on April 21st, it will occupy Fondazione ICA in via Orobia ; finally, on April 22nd, it will be hosted by Pirelli HangarBicocca. "ill at ease" is presented by Studio Leggero and co-produced with Valuart Studio, Bombay Sapphire, Particle and ZERO.
LOCATION
18th April | 5VIE | Piazza Tomasi di Lampedusa, Milano

19th April | Ninfa | via dell'Aprica 16, Milano

20thApril | Dynamicart Museum | via delle Erbe 2/A, Milano

21th April | Fondazione ICA | via Orobia 26, Milano

22th April | Pirelli HangarBicocca | via delle Chiese 2, Milano



DATES
18→22.4.2023
Exhibition pictures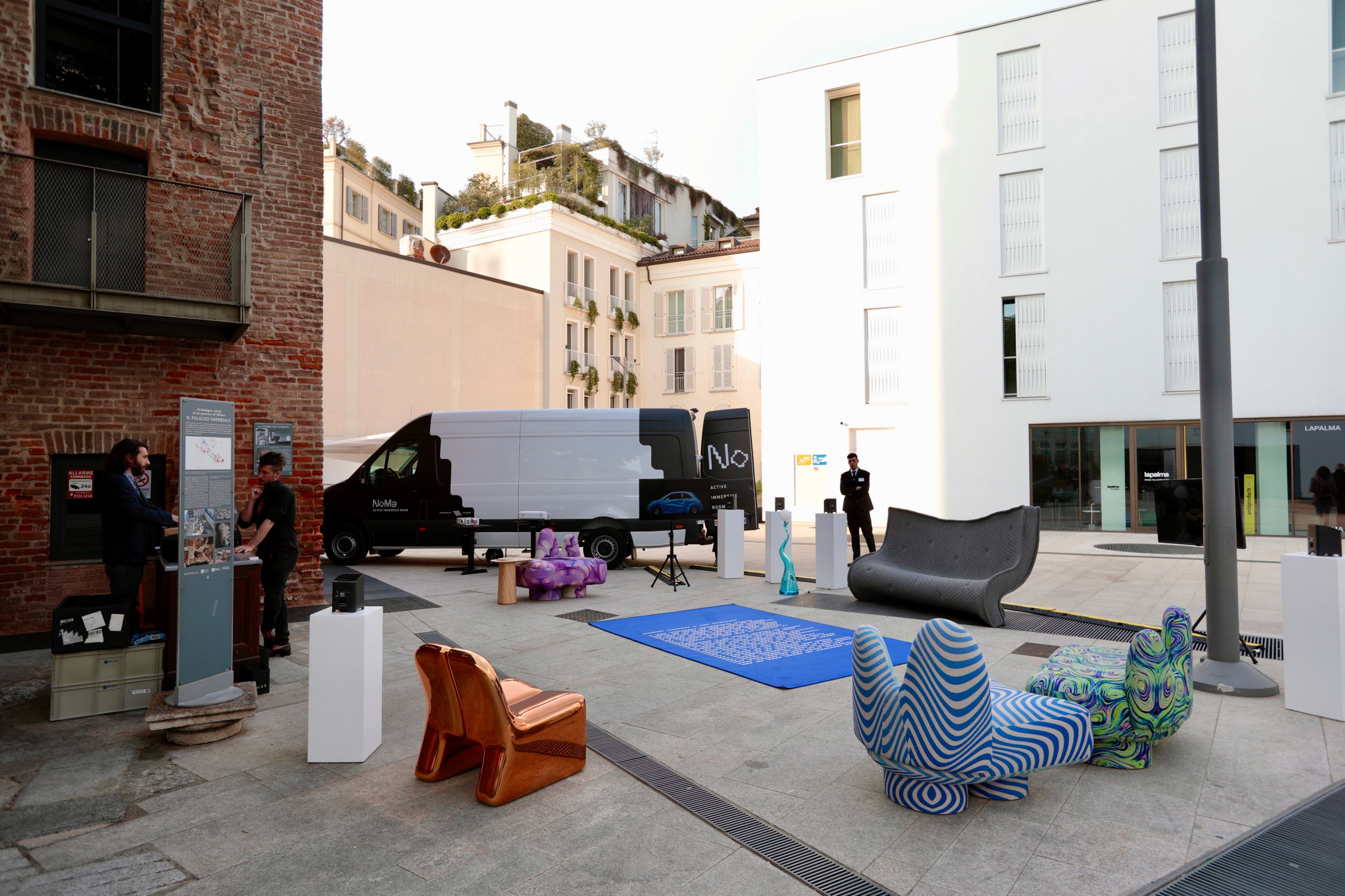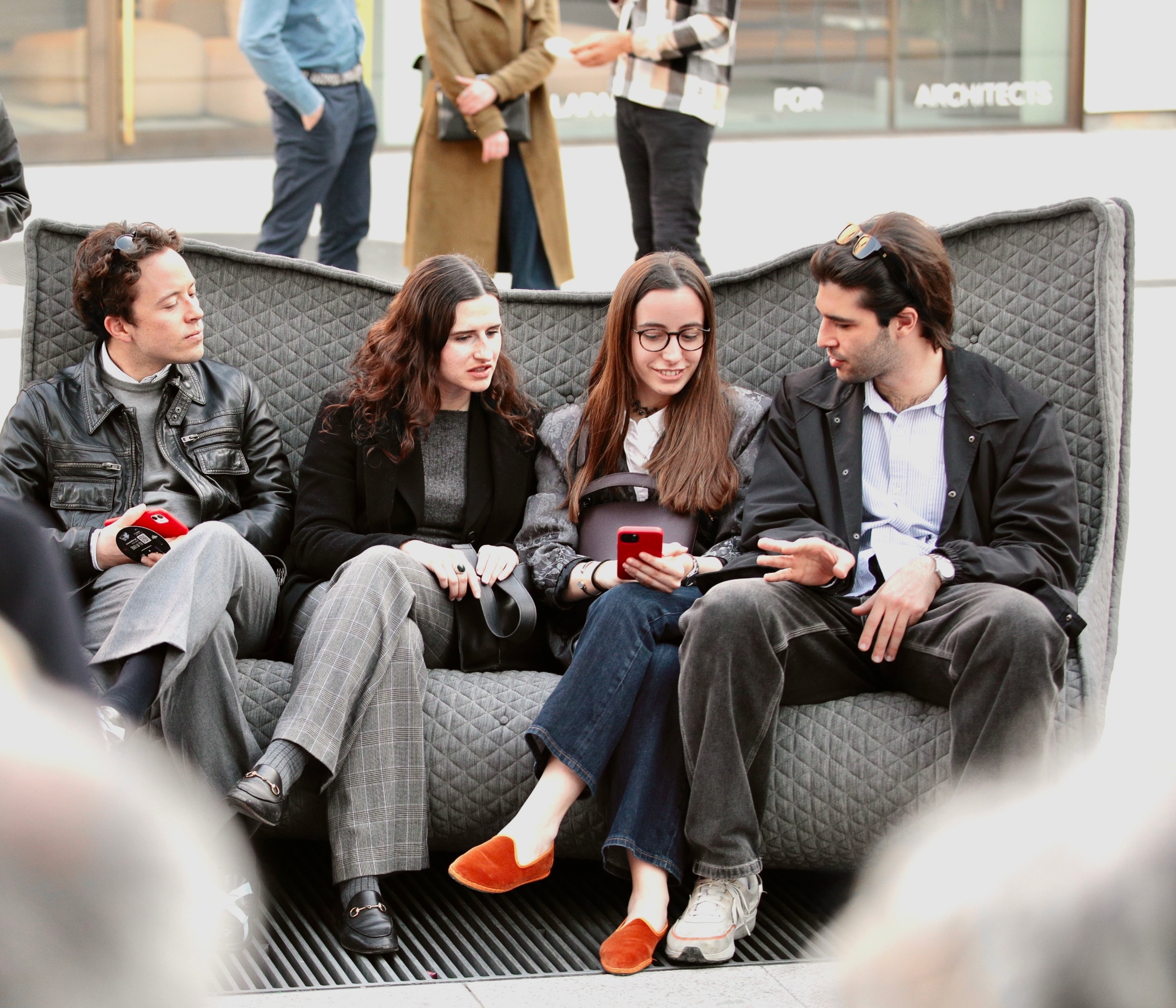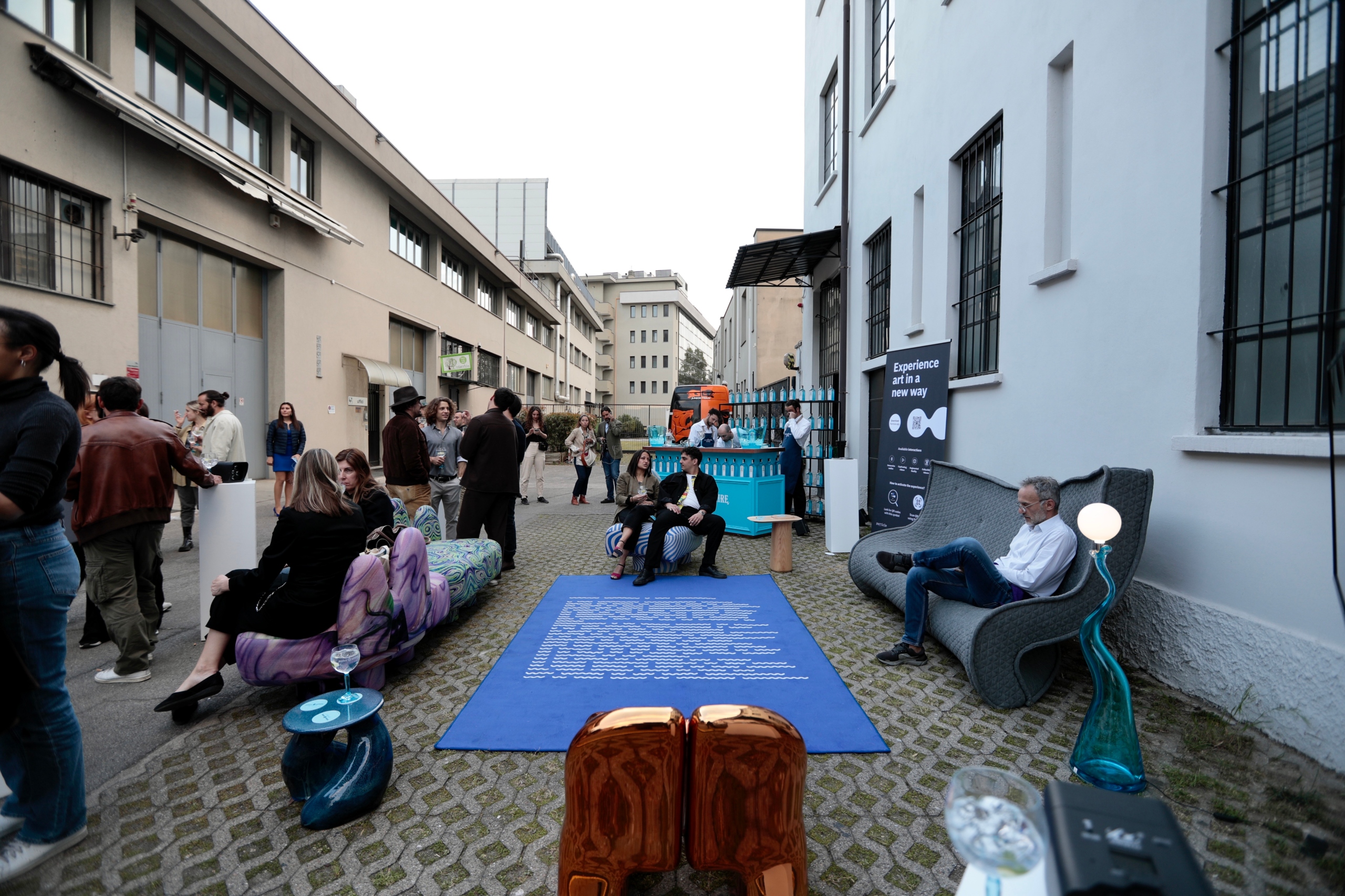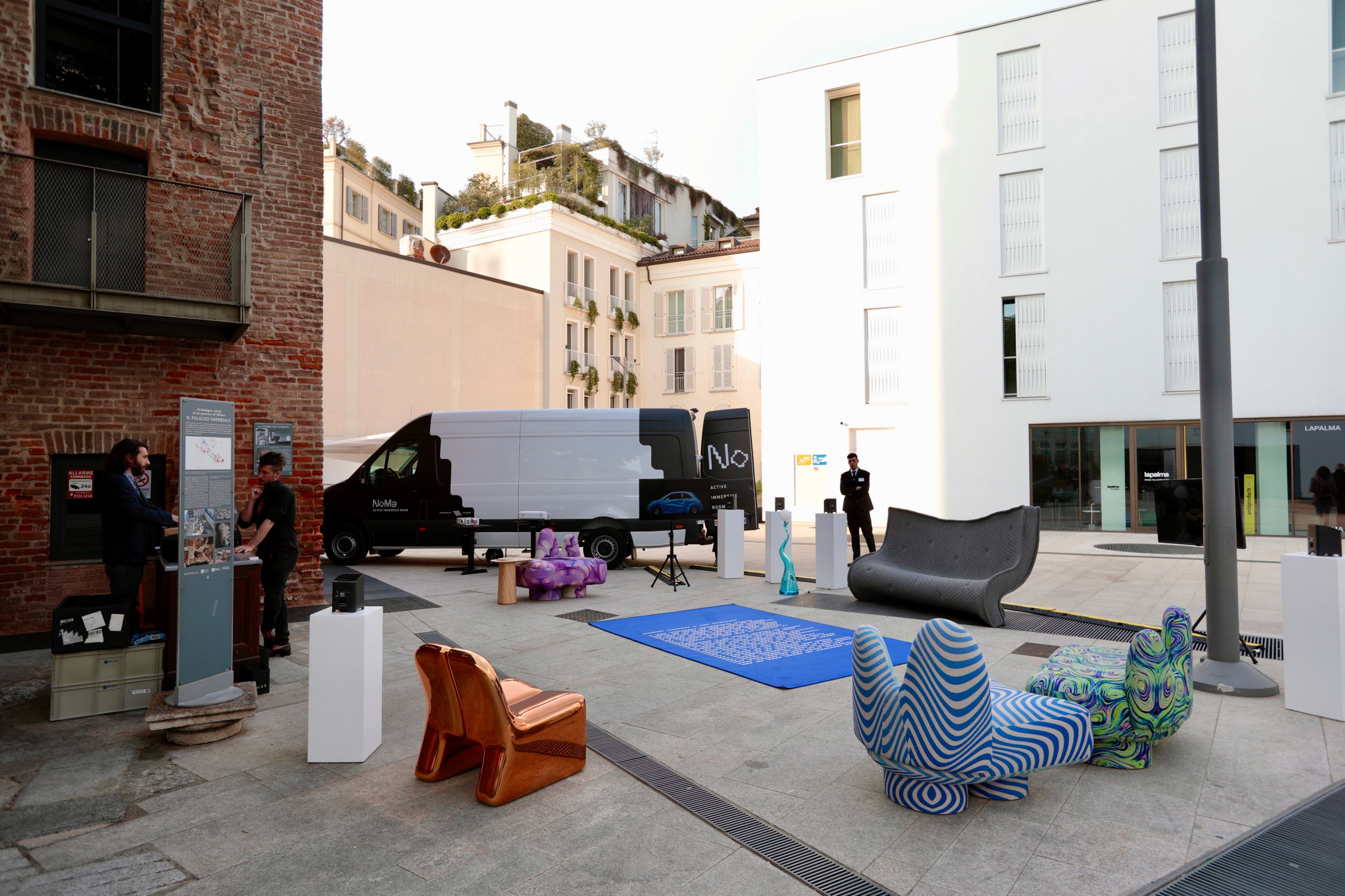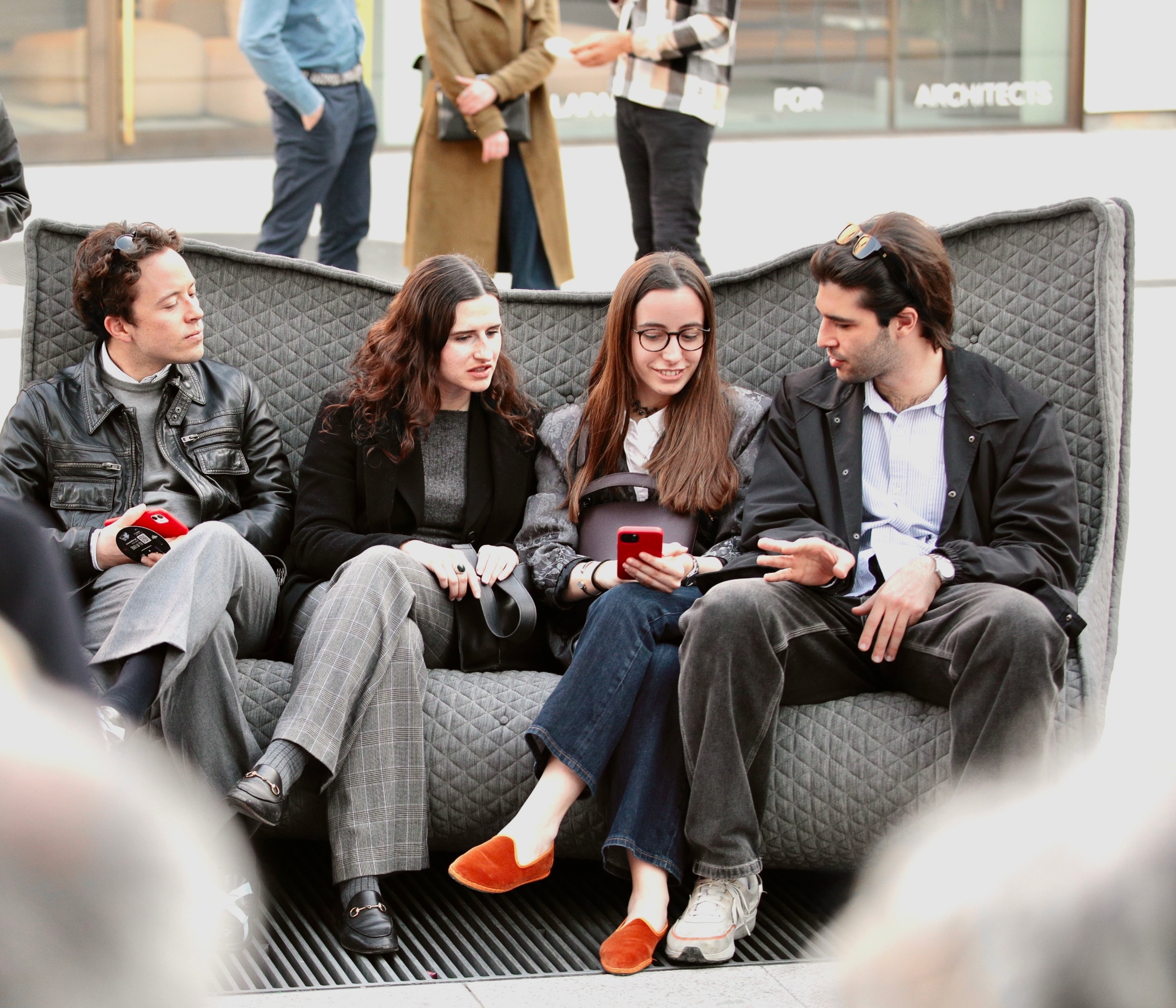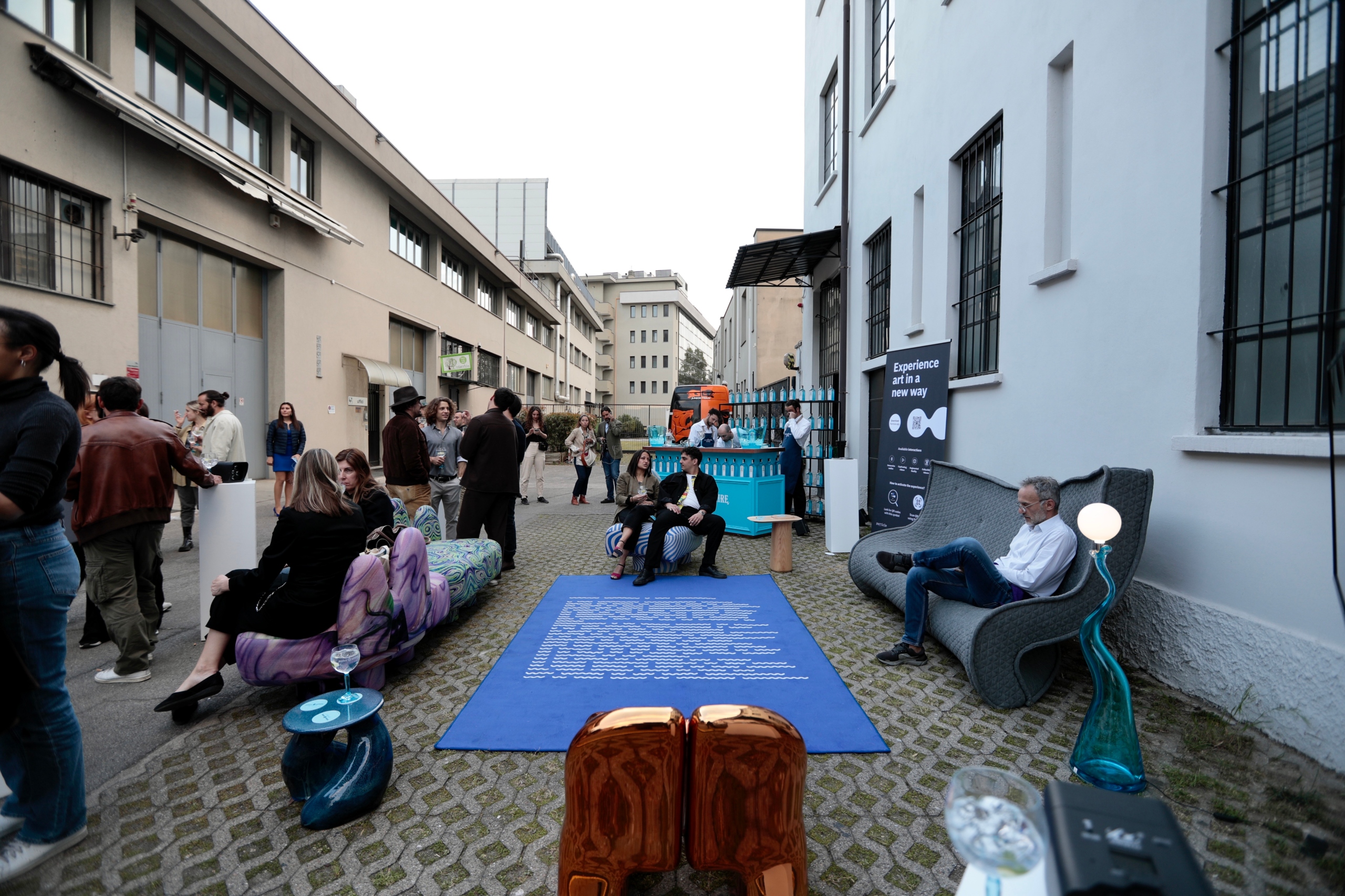 Related story
Ron Arad discusses Matrizia's past and design approach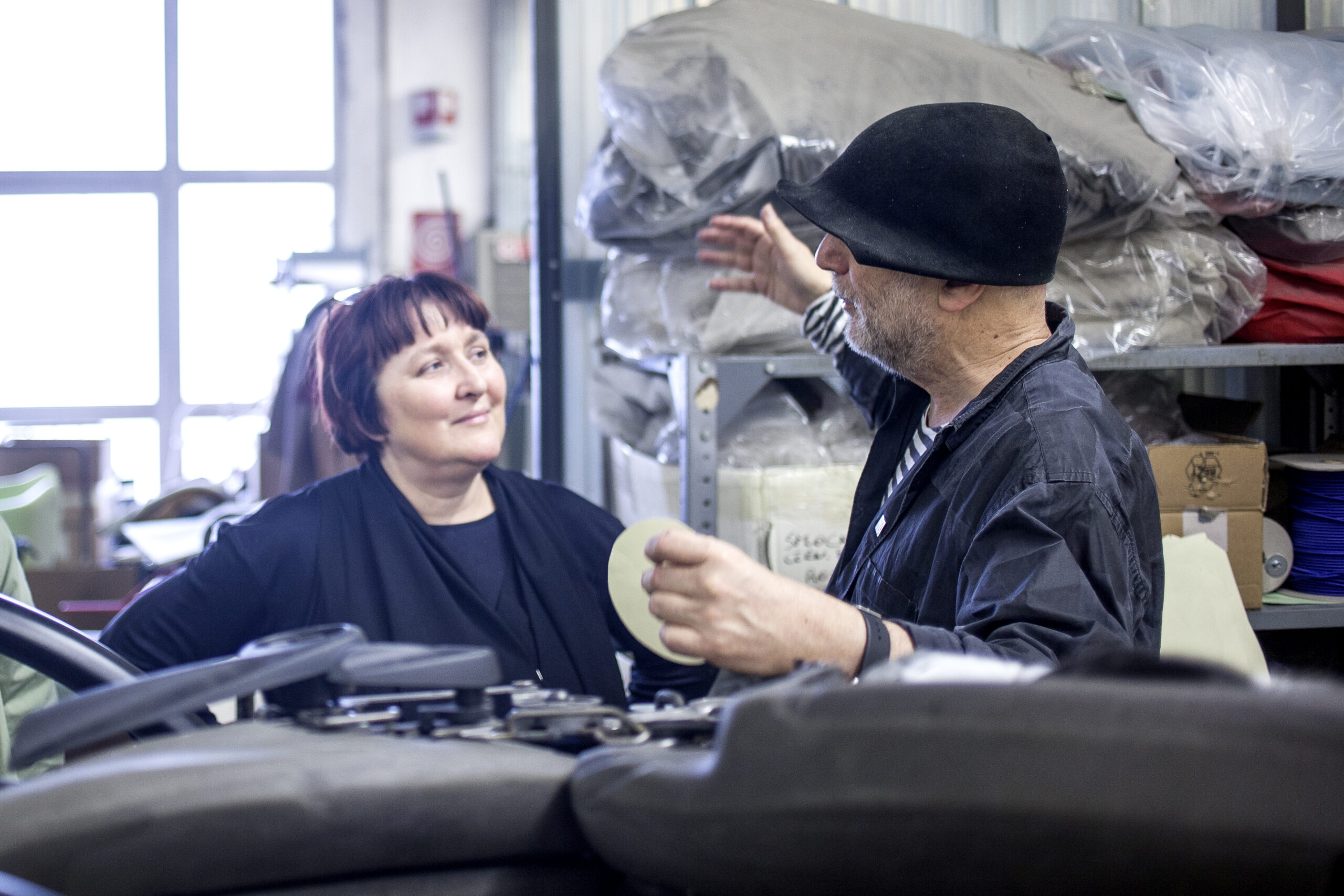 Conversation with |
Patrizia Moroso and Ron were hosting a talk about design process at a venue during Design Miami. Little did anyone know, Ron had a surprise up his sleeve.
The audience becomes a witness of the design process, breaking the 4th wall; Ron Arad suggests an experiment and asks if they want to see him pitch a new product to Patrizia.
The response is a choral, resounding "Yes". He then unveils his new project, to both Patrizia and the audience, Matrizia: a matrass for Patrizia...