Paola Pivi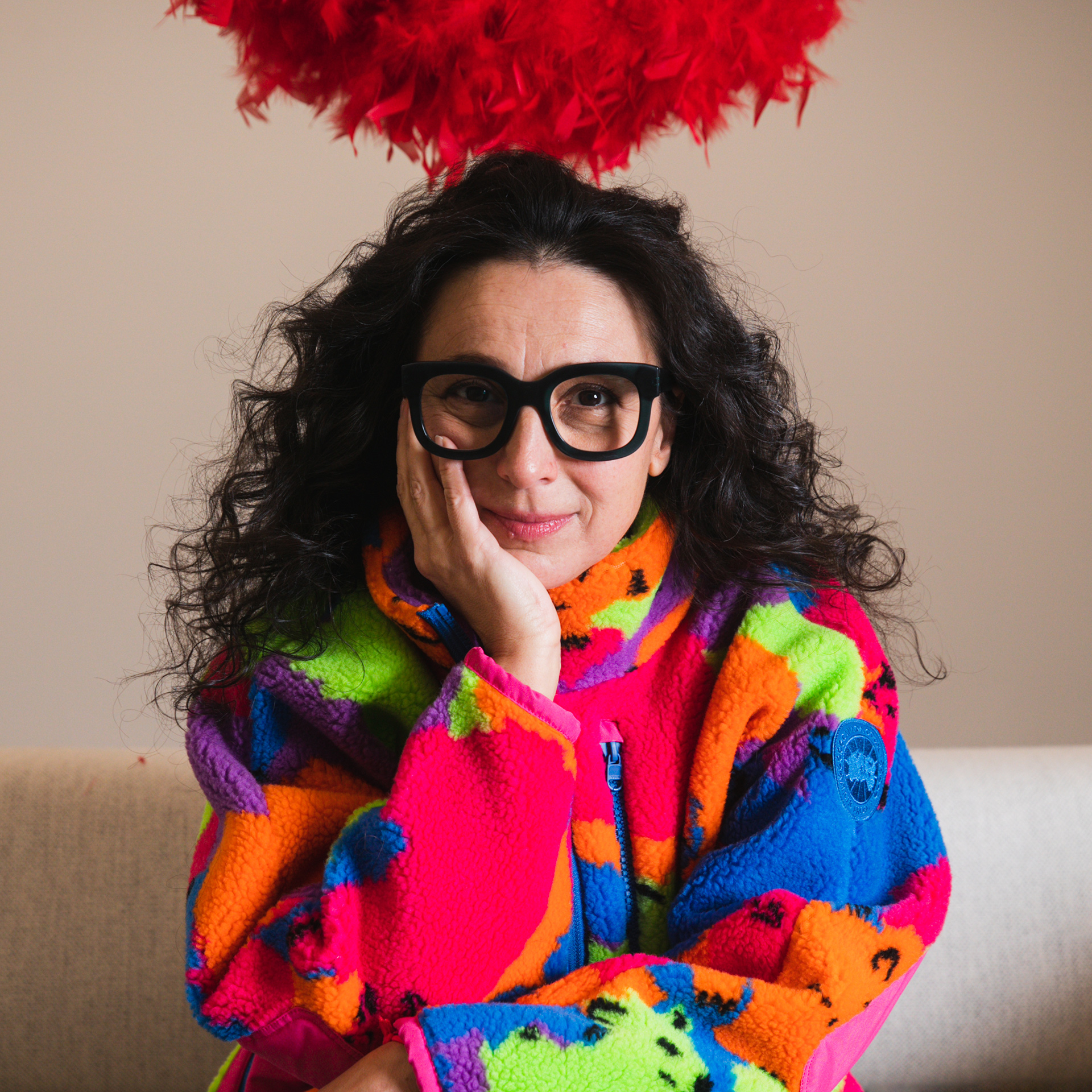 Paola Pivi was born in Milan in 1971. She lives and works in Anchorage, Alaska. One of the leading artists of the contemporary international scene, she blends the familiar and the alien in her work, often using widely recognised objects modified in scale, material or colour, and stimulating people to see things differently.
Ranging between sculpture, video, photography, performance and installation, her work transcends perceived limits, making possible what once seemed impossible. We find zebras frolicking at the North Pole, brightly coloured polar bears practising yoga, a Piper Seneca aeroplane rising on the tips of its wings and constantly turning on itself or, as in the installation commissioned in 2022 by the Andy Warhol Museum in Pittsburgh, 250 pairs of shoes, 125 of them brand new and 125 matching pairs showing heavy wear, mounted like trophies on a wall to underline the performative activity and daily life common to all.

She has received several awards including the Golden Lion at the 48th Venice Biennale for the best national pavilion (shared with other female artists) and, in 2011, Fellowship of the American Academy in Rome. Her works are found in prestigious permanent collections, including those of the Guggenheim Museum in New York, the Centre Pompidou in Paris, the Fondazione Sandretto Re Rebaudengo and the Castello di Rivoli in Turin, and MAXXI the National Museum of 21st Century Arts in Rome.
She has exhibited in leading museums and galleries, including: the Musée d' Art Moderne de la Ville de Paris (1999); P.S.1 MoMA, New York (2000, 2001, 2003, 2007), MACRO, Rome (2003, 2010); Brown University, Providence (2004); MCA - Museum of Contemporary Art of Chicago (2005), the CCA Wattis Institute for Contemporary Arts, San Francisco (2005), White Columns, New York (2005), MassArt – Massachusetts College of Art, Boston (2006), the Hayward Gallery, London (2005), the Fondazione Trussardi, Milan (2006); Kunsthalle Basel, Basel (2007); Portikus, Frankfurt (2008), Palazzo Grassi, Venice (2008), Tate Modern, London (2009), Schirn Kunsthalle, Frankfurt (2010); Rockbund Art Museum, Shanghai (2012), Dallas Contemporary, Dallas (2016), The Bass Museum of Art, Miami Beach (2018), the MAXXI Museum, Rome (2019), Arken Museum of Modern Art, Copenhagen (2020), and the Andy Warhol Museum, Pittsburgh (2022).
Related story
Paola Pivi: wandering through a career driven by bold decisions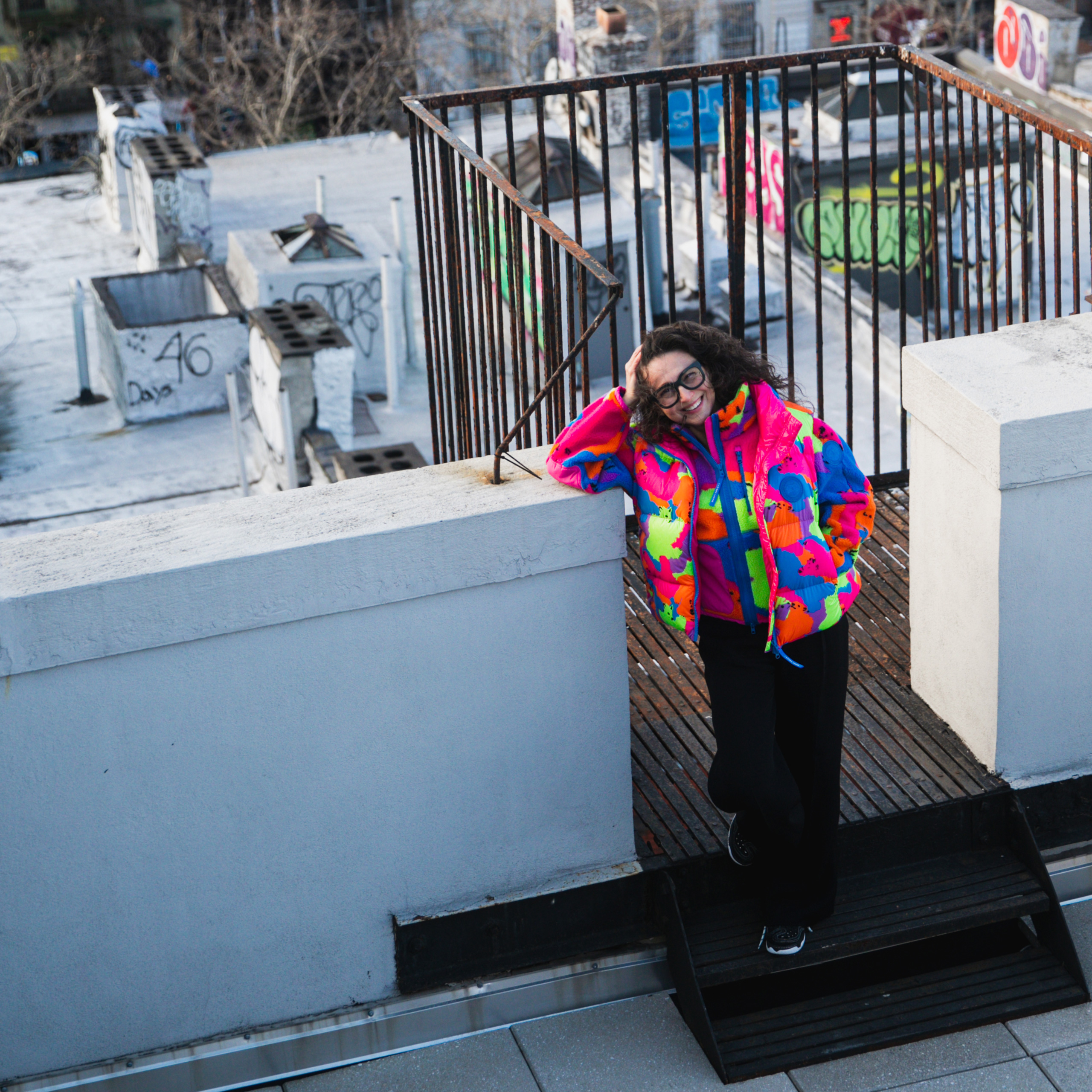 Conversation with |
Patrizia and Paola discover details that link their stories before they ever met while talking about the inspiration behind her work and her origins as an artist.
A chance encounter at the library ignites a fascination for the world of art. Opening the right door at the right time inspires further curiosity and wonder, leading to a professional career as a world-renowned artist.
Paola Pivi's beginnings are characterized by unexpected twists and turns that allowed her to express her talent and passion...
Past Exhibition
Paola Pivi: I Want It All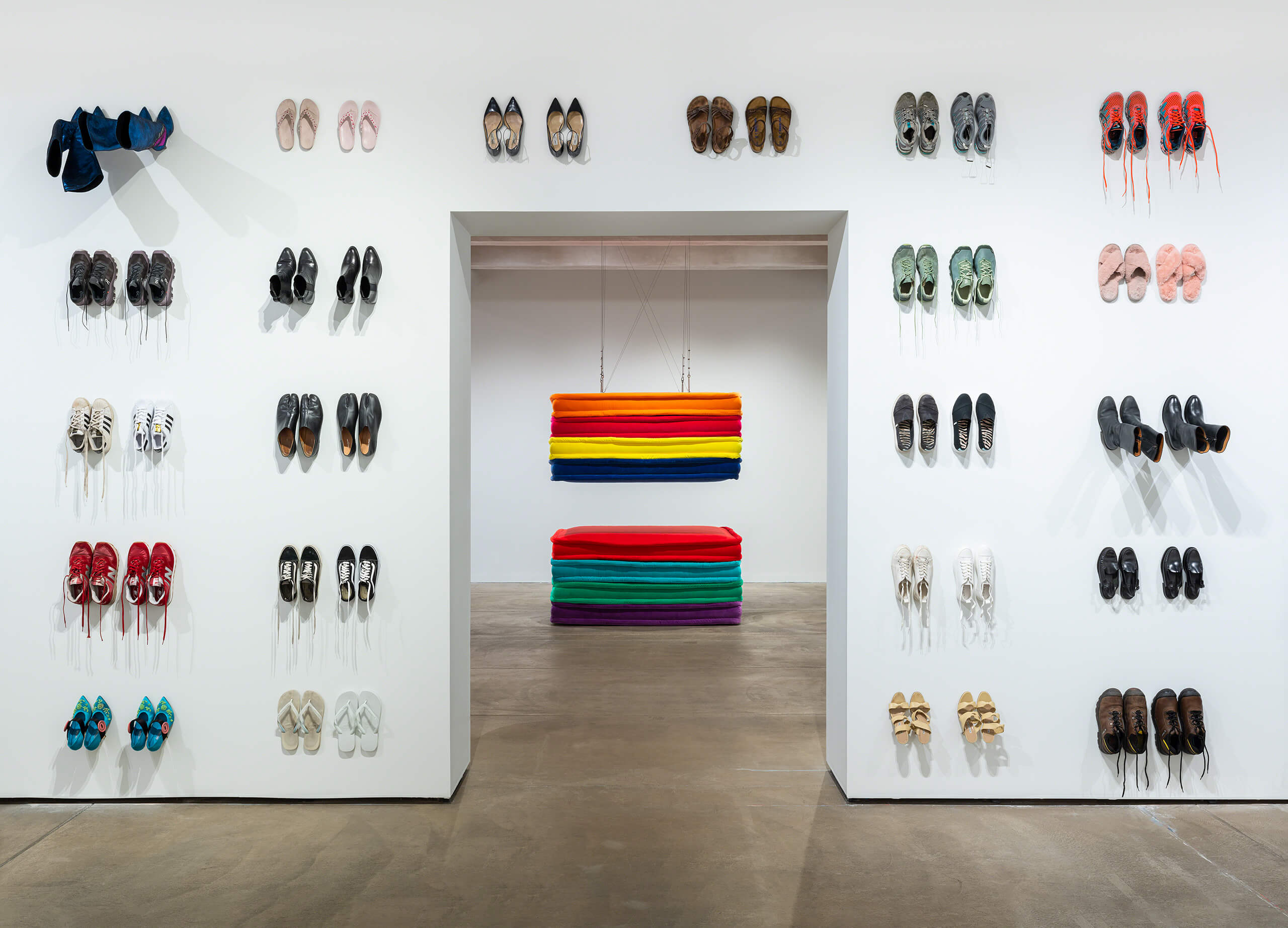 The Andy Warhol Museum
Unusual and unexpected situations arise when nature and its laws are played with. Being confronted with the bizarre and the curious, wondering whether it really is possible for such a thing to happen, is the norm when engaging with one of Paola Pivi's works, from her installations to her photography.
LOCATION
117 Sandusky Street
15212
Pittsburgh, PA
DATES
22.4→ 15.8.2022