Front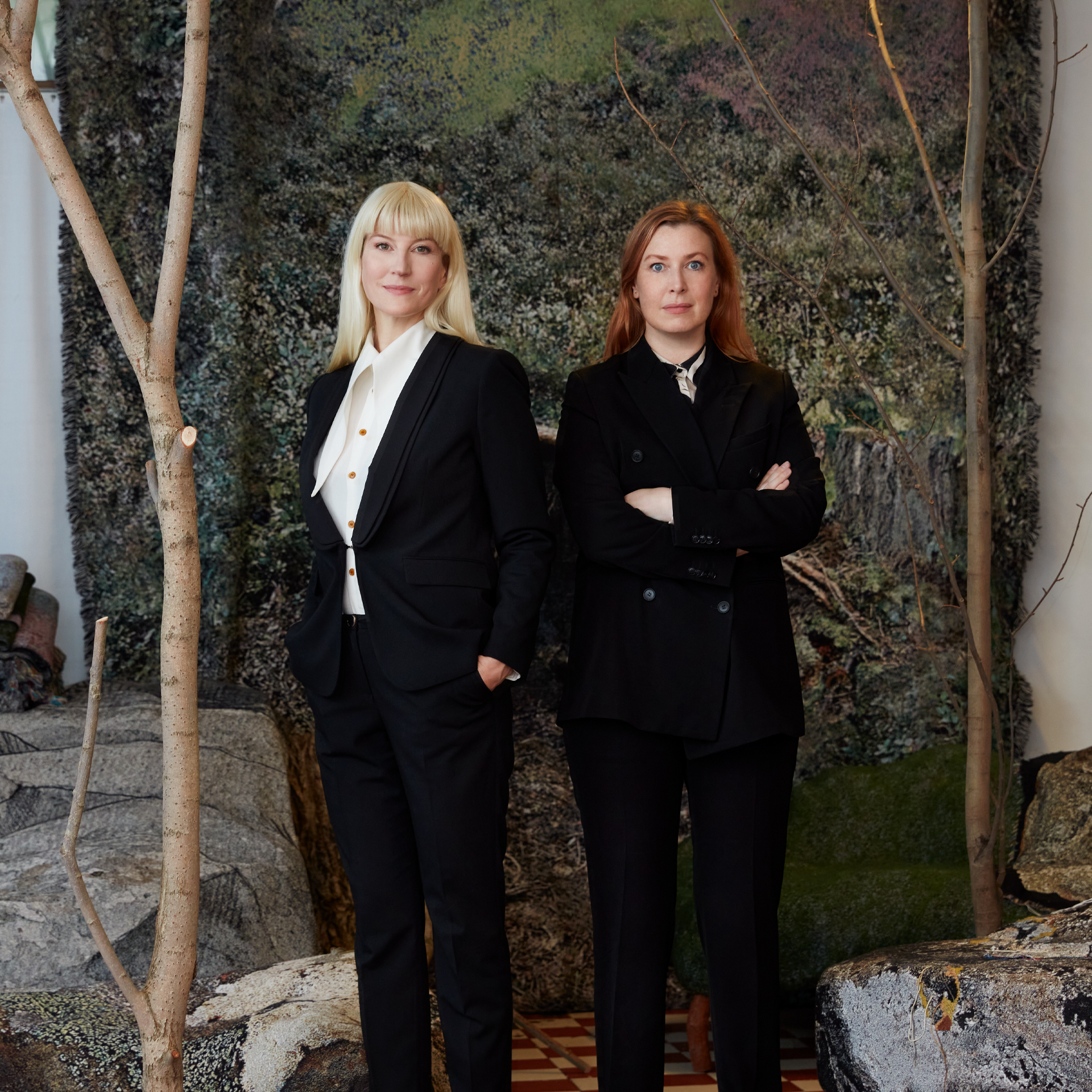 The work of the Swedish design duo, Sofia Lagerkvist and Anna Lindgren, reveal an innovative approach to the traditional canons of Scandinavian design, towards a more artistic and articulate sphere.
In their expressive language, the use of visual impact becomes a means to navigate a space half-way between irony and magic; before answering to the functional demands for which it was designed, the product is lived as a tale that captivates the observer, invited to discover through "surprise" the premises underlying the design process.
Front's work is represented at MoMA (New York), Victoria & Albert Museum (London), M+ (Hong Kong), Nationalmuseum (Stockholm), Vitra Design Museum (Weil am Rhein) and Centre Pompidou (Paris).
Related story
Design by Nature: Wilderness becomes part of the living space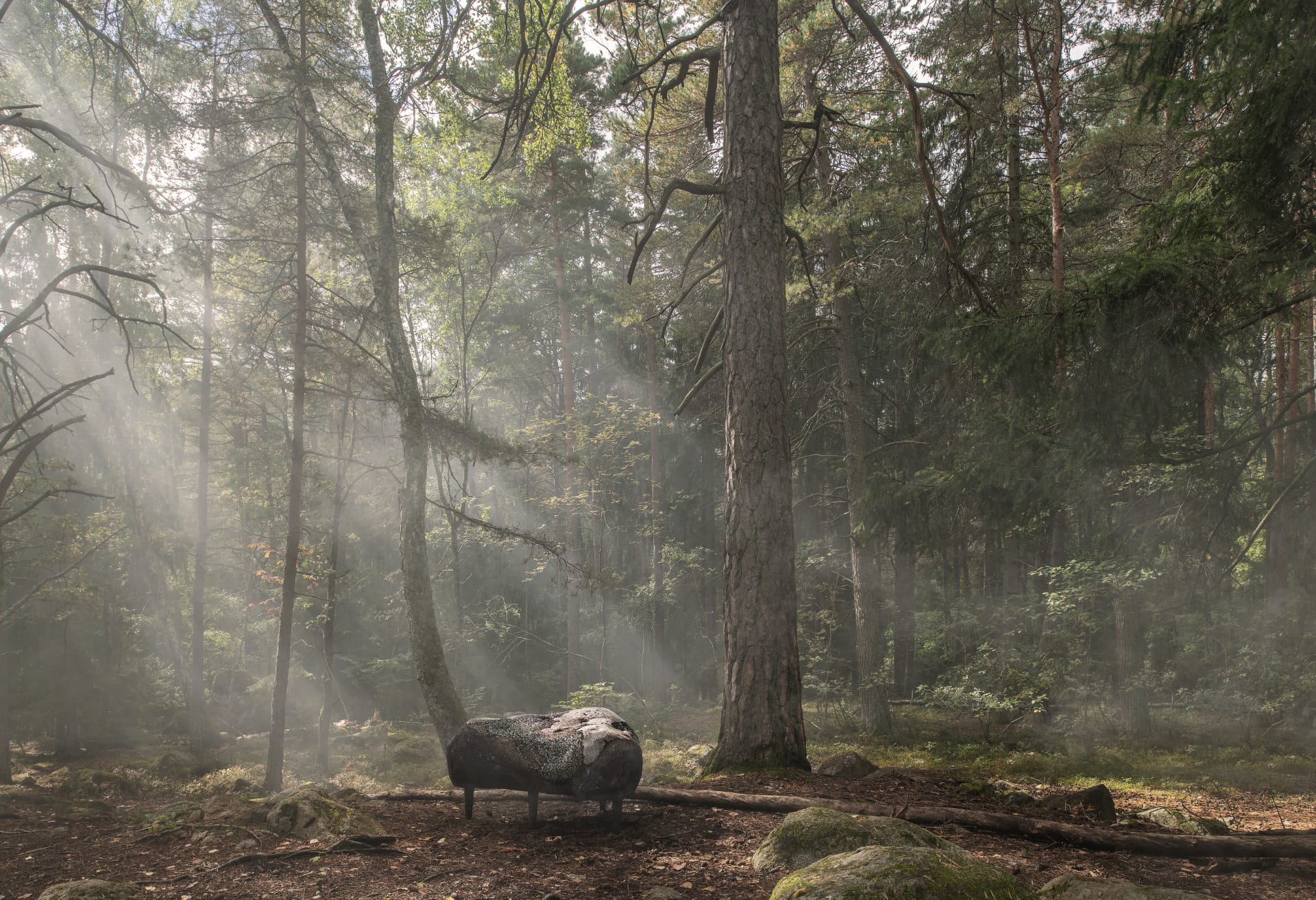 Design Journey |
Front Design invites the wilderness indoors with a collection of design pieces made in collaboration with More-So that mimic portions and elements of the natural world.
The Nature Furniture Collection is part or a wider project, born of years of effort and research by the Swedish design duo Front: Design by Nature. The aim was to explore the forms, structures and textures found in the wild in a project that included furniture, objects and textiles directly informed by natural phenomena.
They set out to investigate the creative force of animals, natural systems, and how natural phenomena, as well as the ingenious creativity found in flora and fauna, could inspire us to find new creative ways of adapting to changes in our environment while also understanding nature's ability to recover if given the chance to do so...
Past Exhibition
Forest Wandering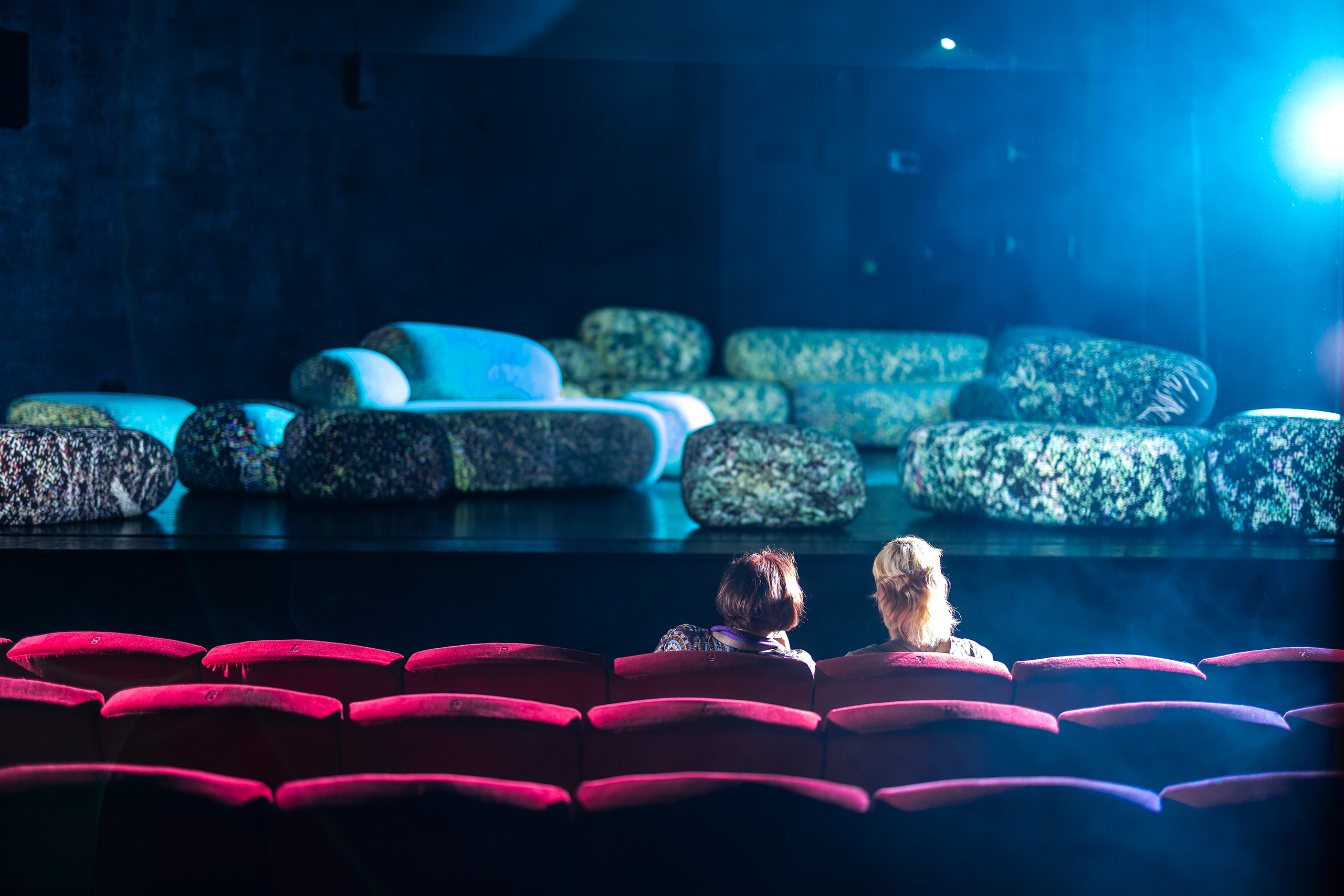 Teatro Filodrammatici di Milano
Stepping into the wilderness and being presented with a scenery only nature could devise: light filtering though the canopy, water gently flowing in the distance, wind carrying the sounds of the entire forest. Invited to roam freely, intrigued by the shifting colours and textures, ever deeper into the performance put on display. A welcoming serenade for all to witness, in a wooded amphitheatre of moss, timber, and rock, where resting boulders offer themselves as the ideal seating for such a spectacle. With Forest Wanderings, Moroso is presenting its new sofa system by Front Design, Pebble Rubble, in collaboration with Kvadrat Febrik, reinterpreting this experience in a show of projections and musical ambiance at the Teatro dei Filodrammatici in Milan.
LOCATION
Teatro Filodrammatici di Milano
Via Filodrammatici 1
Milan, IT
DATES
6→ 12.6.2022