Rock piece #1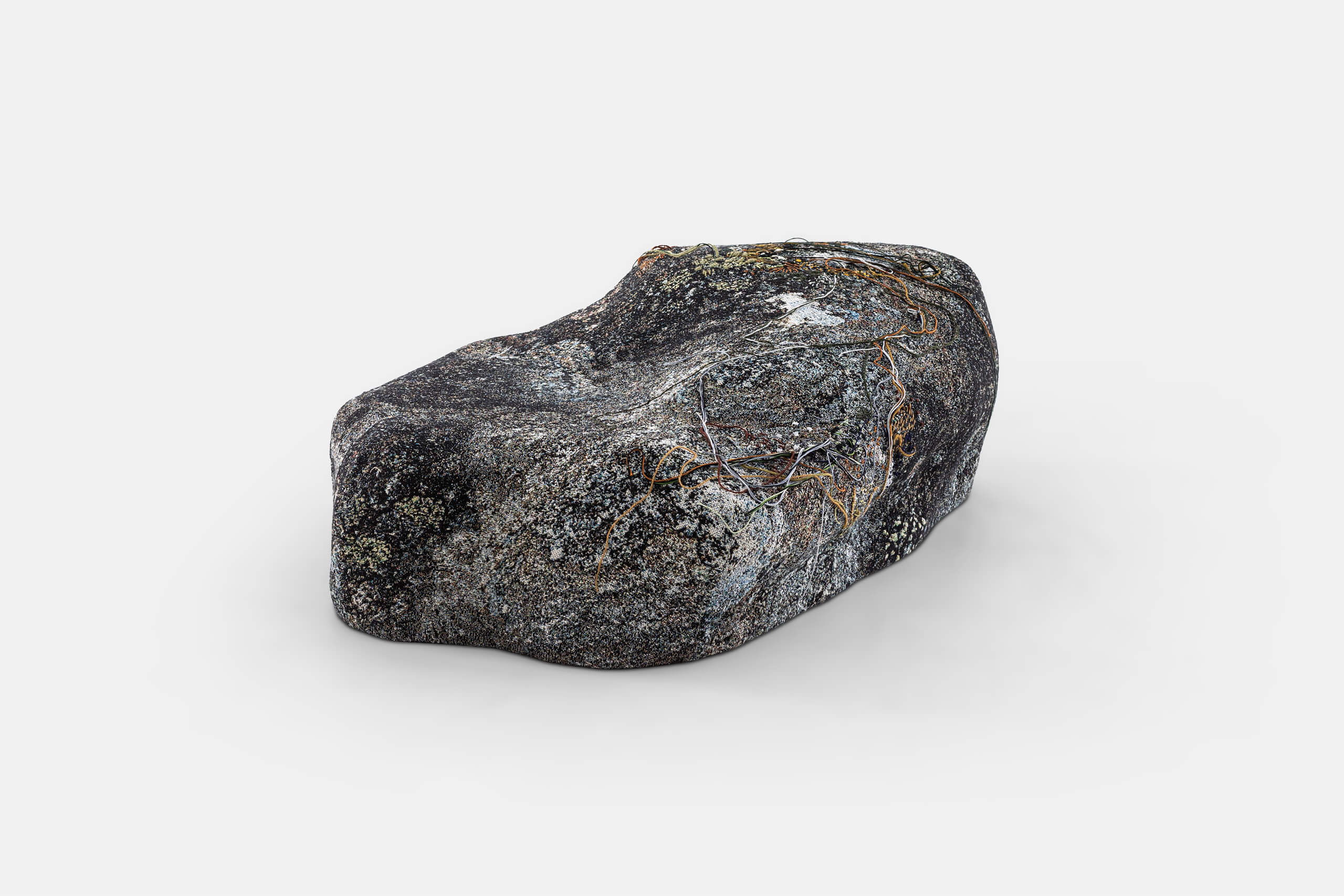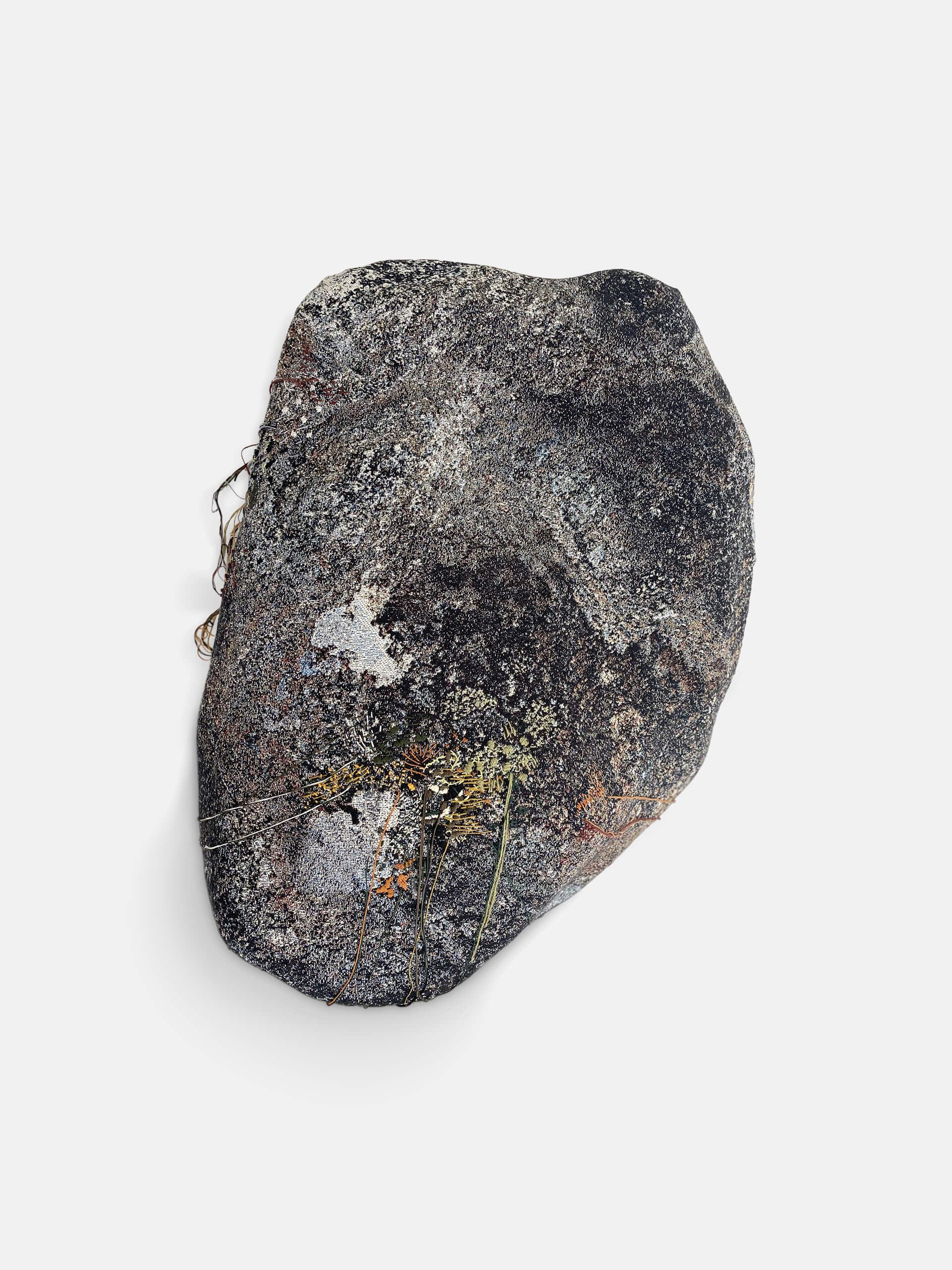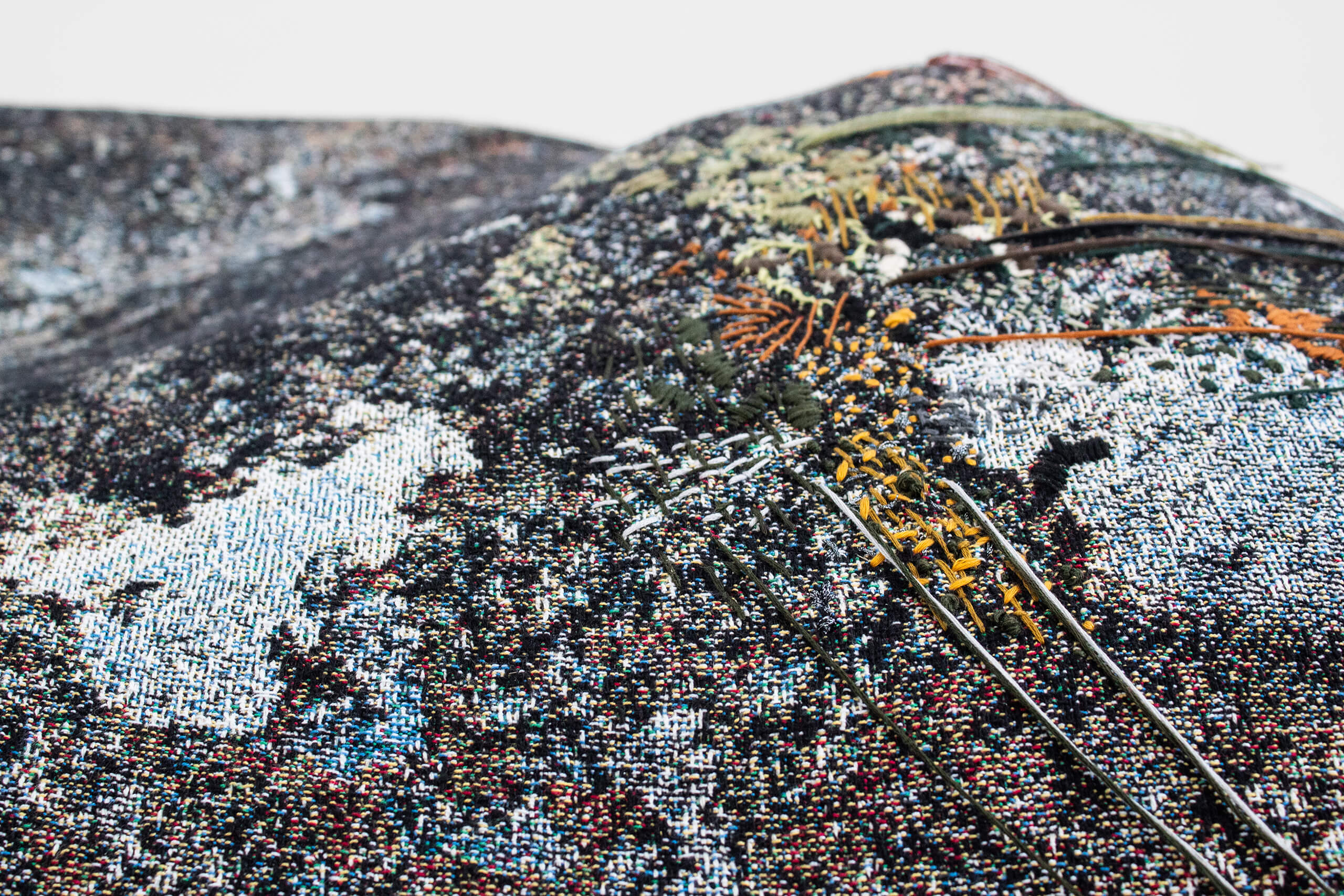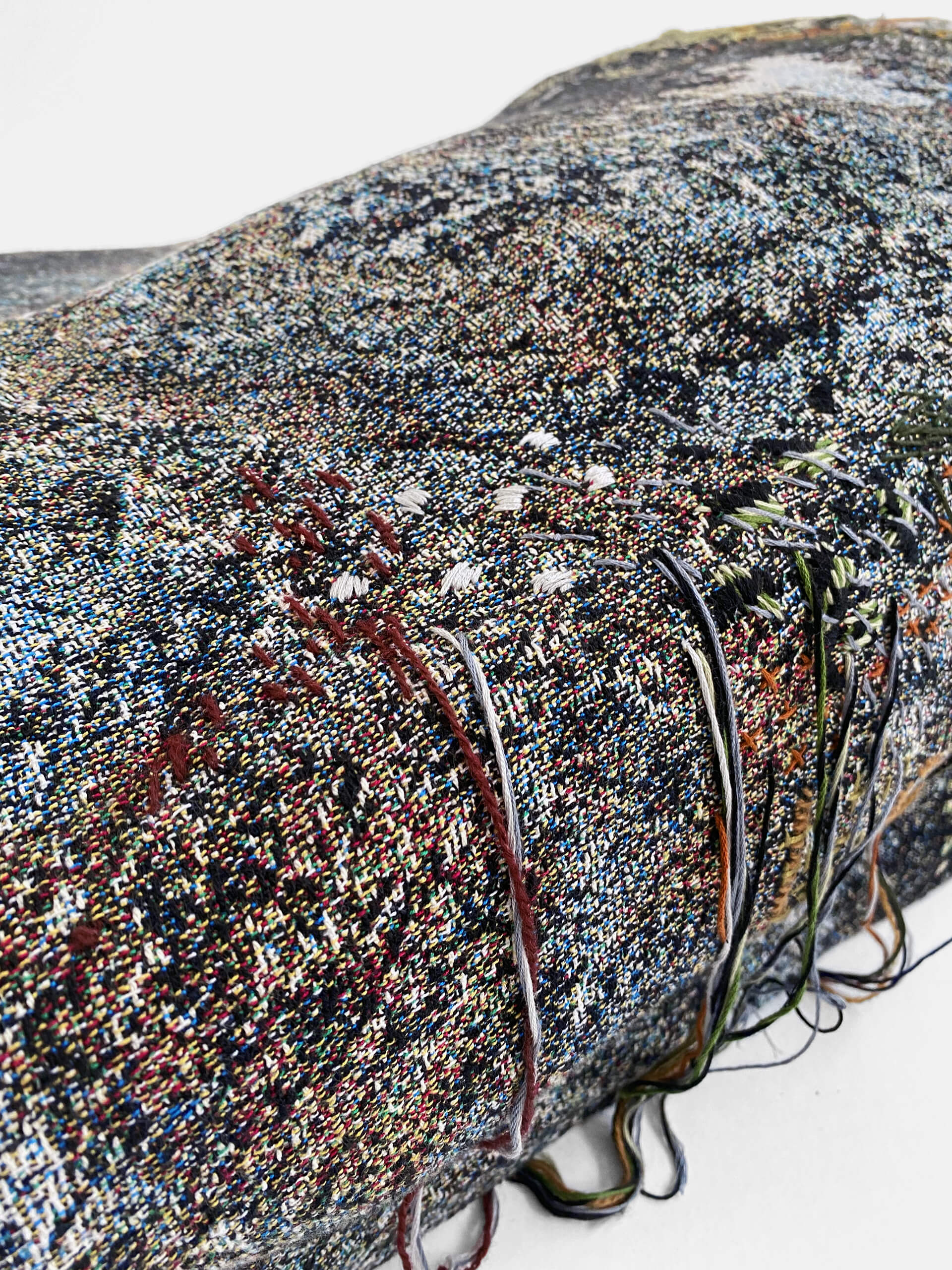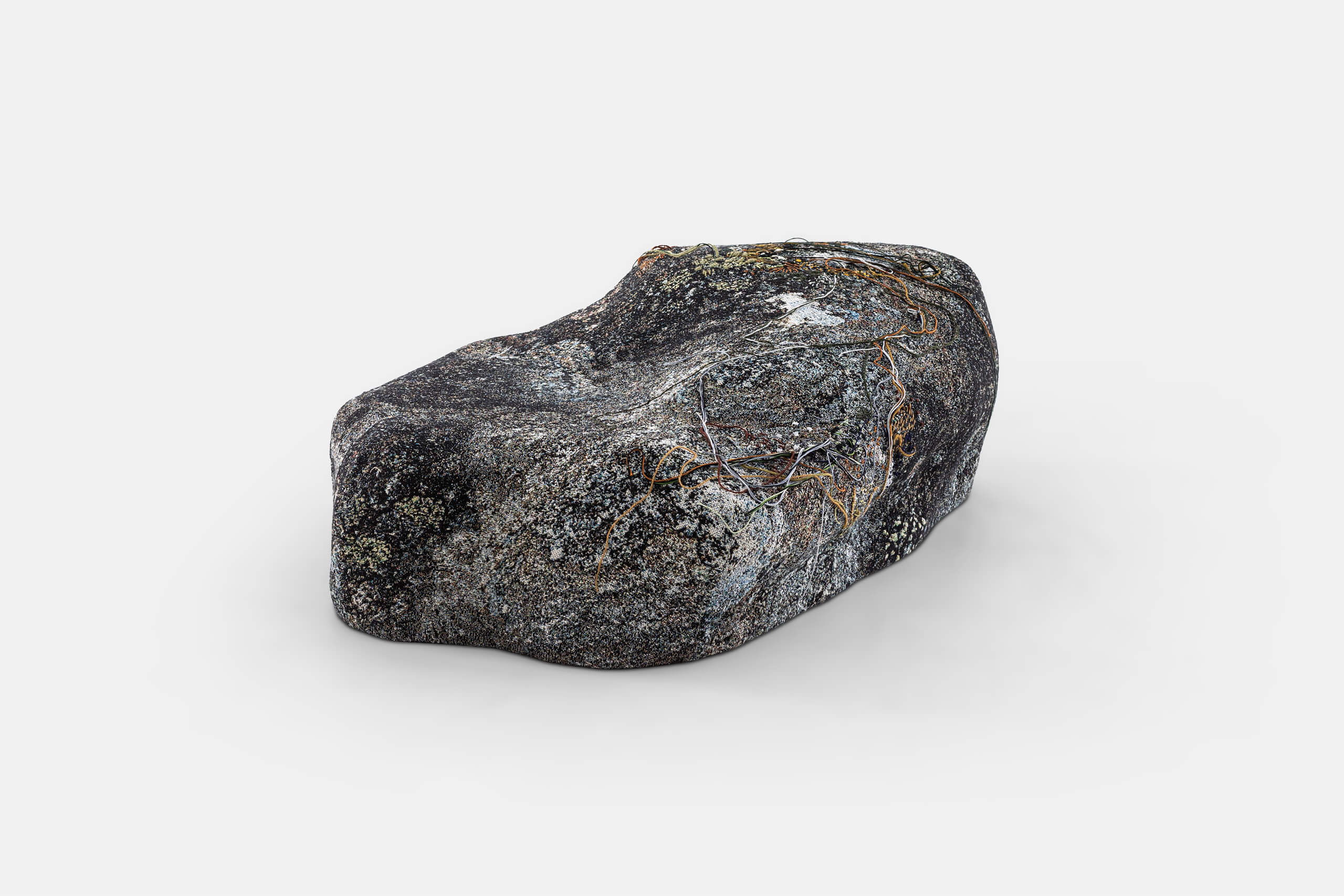 Rock piece #1

Front, 2021
The Rock Pieces are part of the Nature Furniture collection, ottomans originated from the forest floor where nature dresses pebbles with the vivid colours of lichen. The designers took high quality photos of these stones and created a complete 2-dimensional image of their surfaces. A cotton-based Gobelin derived from the digital collage of these images covers volumes made to resemble the very stones found in the Swedish wilds. What was small and imperceptible has been scaled up and is now fully displayed, bringing some of nature's hidden beauty indoors.

Rock Pieces are a collection of 3 ottomans, each depicting a different lichen-covered stone scanned by the designers.

The pictures are for reference only.
Weight

10 kg

Dimensions

L99 W72 H35 cm

Edition size

Edition of 12 + 1PR + 1AP
Enquire about Rock piece #1 by Front
Please complete the form and a member of our sales team will contact you with more information.
"*" indicates required fields
Related Story
Design by Nature: Wilderness becomes part of the living space
Design Journey |
Design by Nature: Wilderness becomes part of the living space
Design Journey |
Front Design invites the wilderness indoors with a collection of design pieces made in collaboration with More-So that mimic portions and elements of the natural world.
The Nature Furniture Collection is part or a wider project, born of years of effort and research by the Swedish design duo Front: Design by Nature. The aim was to explore the forms, structures and textures found in the wild in a project that included furniture, objects and textiles directly informed by natural phenomena.
They set out to investigate the creative force of animals, natural systems, and how natural phenomena, as well as the ingenious creativity found in flora and fauna, could inspire us to find new creative ways of adapting to changes in our environment while also understanding nature's ability to recover if given the chance to do so...
Creator
Front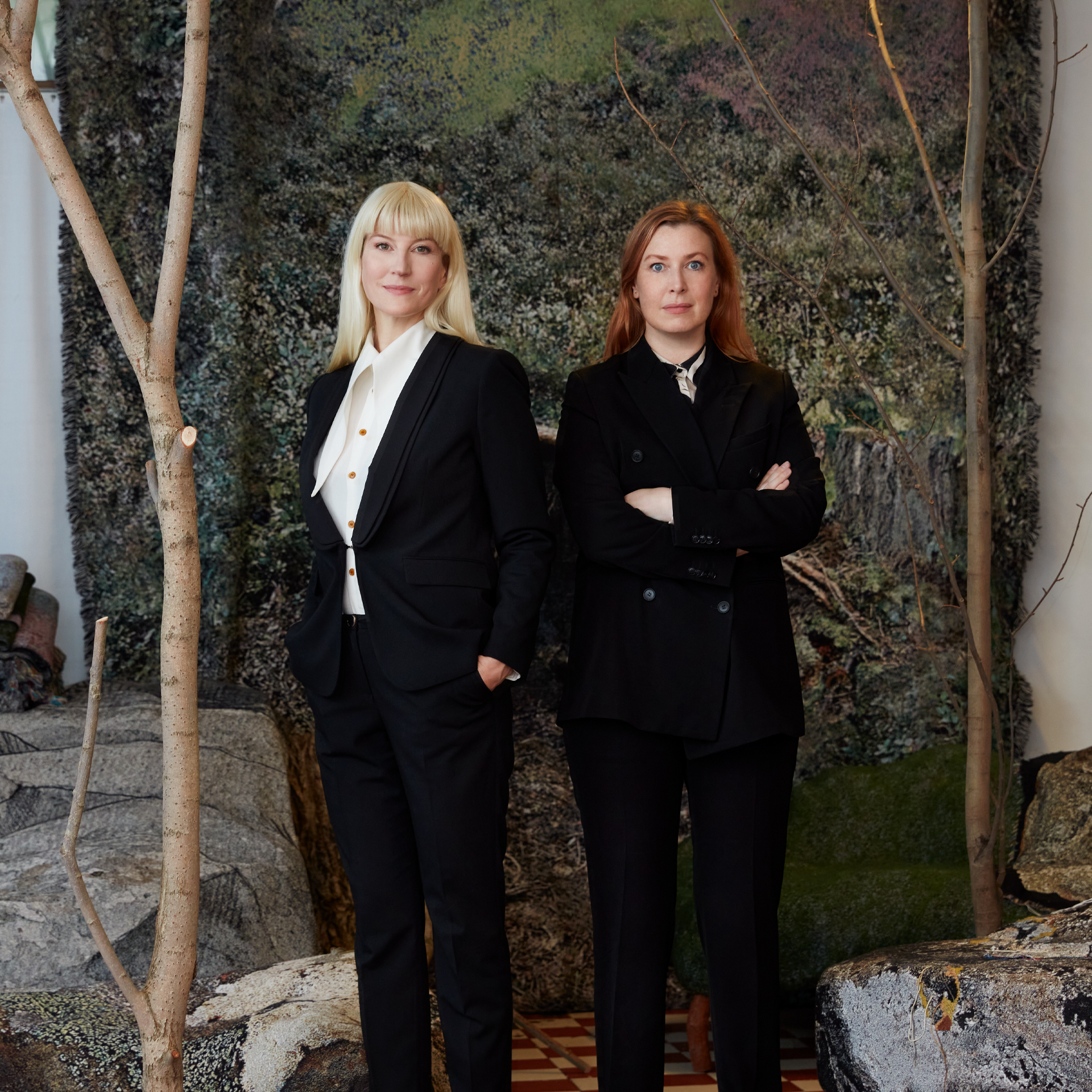 The work of the Swedish design duo, Sofia Lagerkvist and Anna Lindgren, reveal an innovative approach to the traditional canons of Scandinavian design, towards a more artistic and articulate sphere...
Past Exhibition
Forest Wandering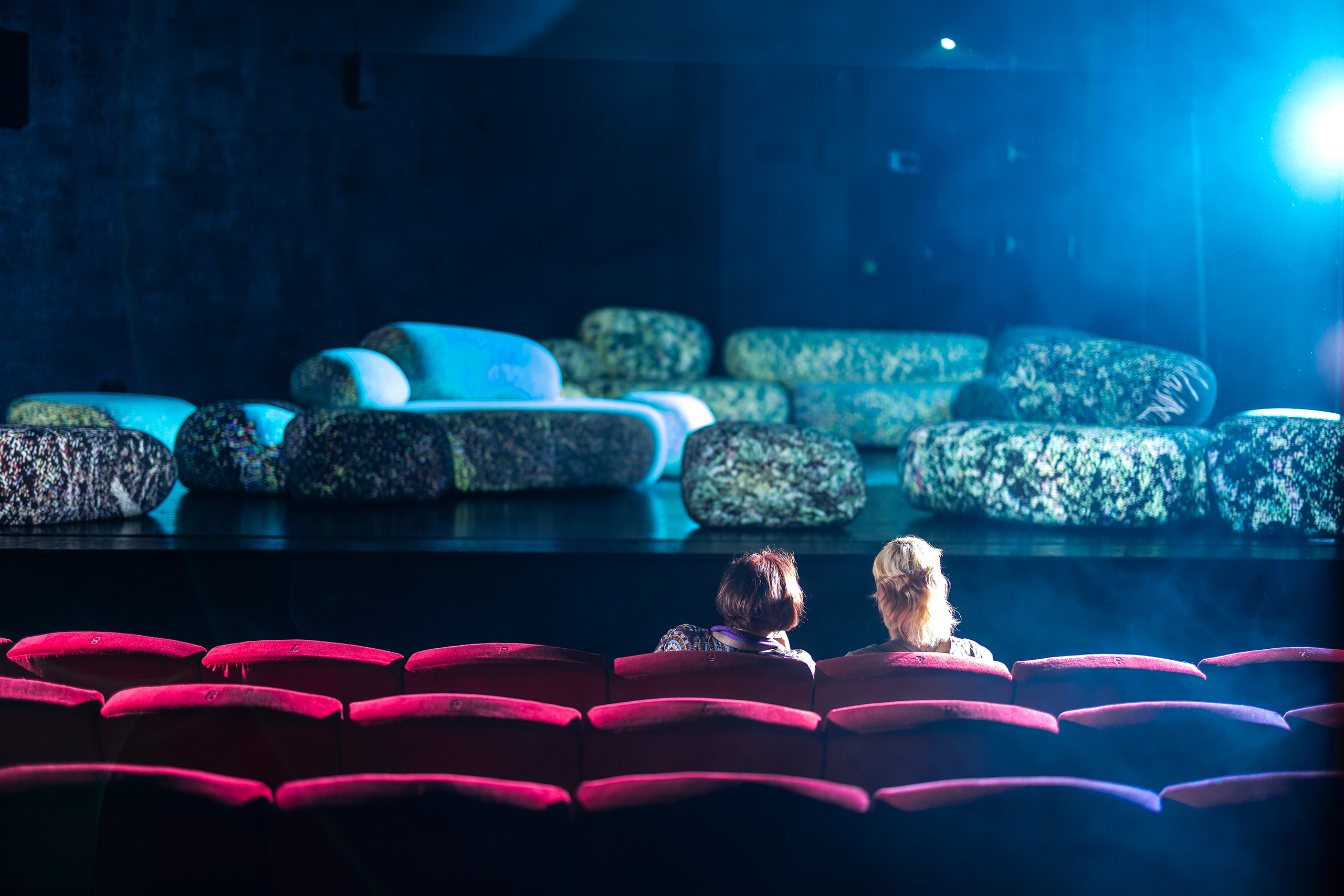 Teatro Filodrammatici di Milano
Stepping into the wilderness and being presented with a scenery only nature could devise: light filtering though the canopy, water gently flowing in the distance, wind carrying the sounds of the entire forest. Invited to roam freely, intrigued by the shifting colours and textures, ever deeper into the performance put on display. A welcoming serenade for all to witness, in a wooded amphitheatre of moss, timber, and rock, where resting boulders offer themselves as the ideal seating for such a spectacle. With Forest Wanderings, Moroso is presenting its new sofa system by Front Design, Pebble Rubble, in collaboration with Kvadrat Febrik, reinterpreting this experience in a show of projections and musical ambiance at the Teatro dei Filodrammatici in Milan.
LOCATION
Teatro Filodrammatici di Milano
Via Filodrammatici 1
Milan, IT
DATES
6→ 12.6.2022